Revel in my Gravel
A short story about my new bike for adventures.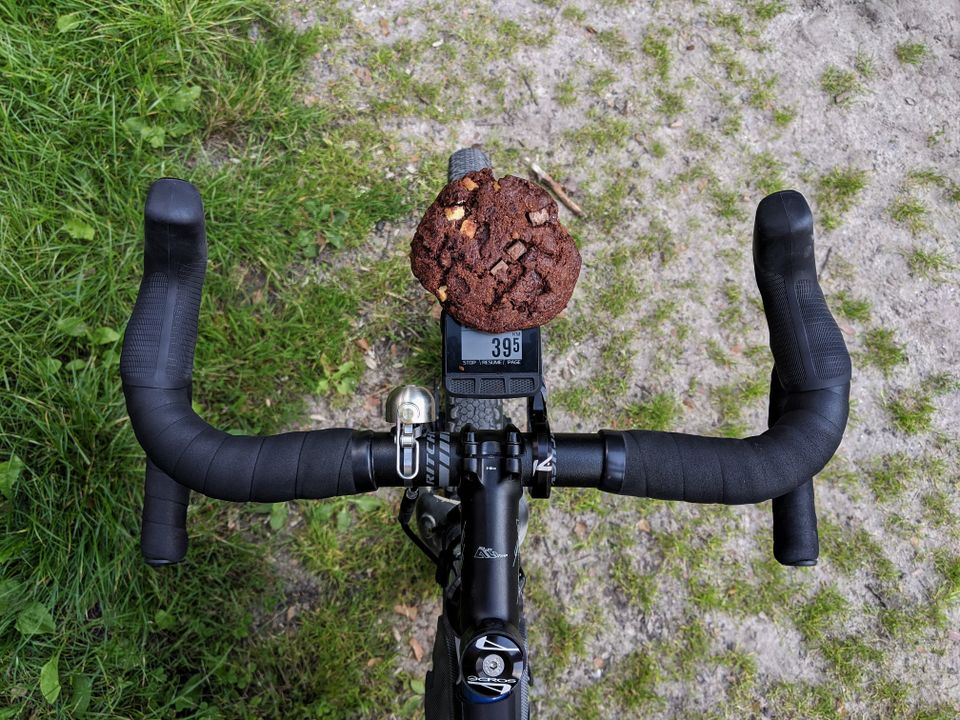 Last March it was finally New Bike Day (NBD), something I've been looking forward to for quite sometime. Especially since I didn't just walk into a bike shop and bought it like my roadbike. No I wanted something that was more to my own preferences from the start.
So with help from Joergen Trepp, who runs Parallel Handbuilt in Rotterdam, I opted to take my time and ask him a million questions before I choose wisely: something in the colour Crushed Starlight.
I wanted something that could be able to cover all terrain, was well built, looks great and should be bikepacking ready. The latter being something I want to do more often after last year's adventure, especially offroad as it combines the camping and adventure of hiking with cycling.
So after much ado meet Skylar. Yes, of course I name my bikes. You should too!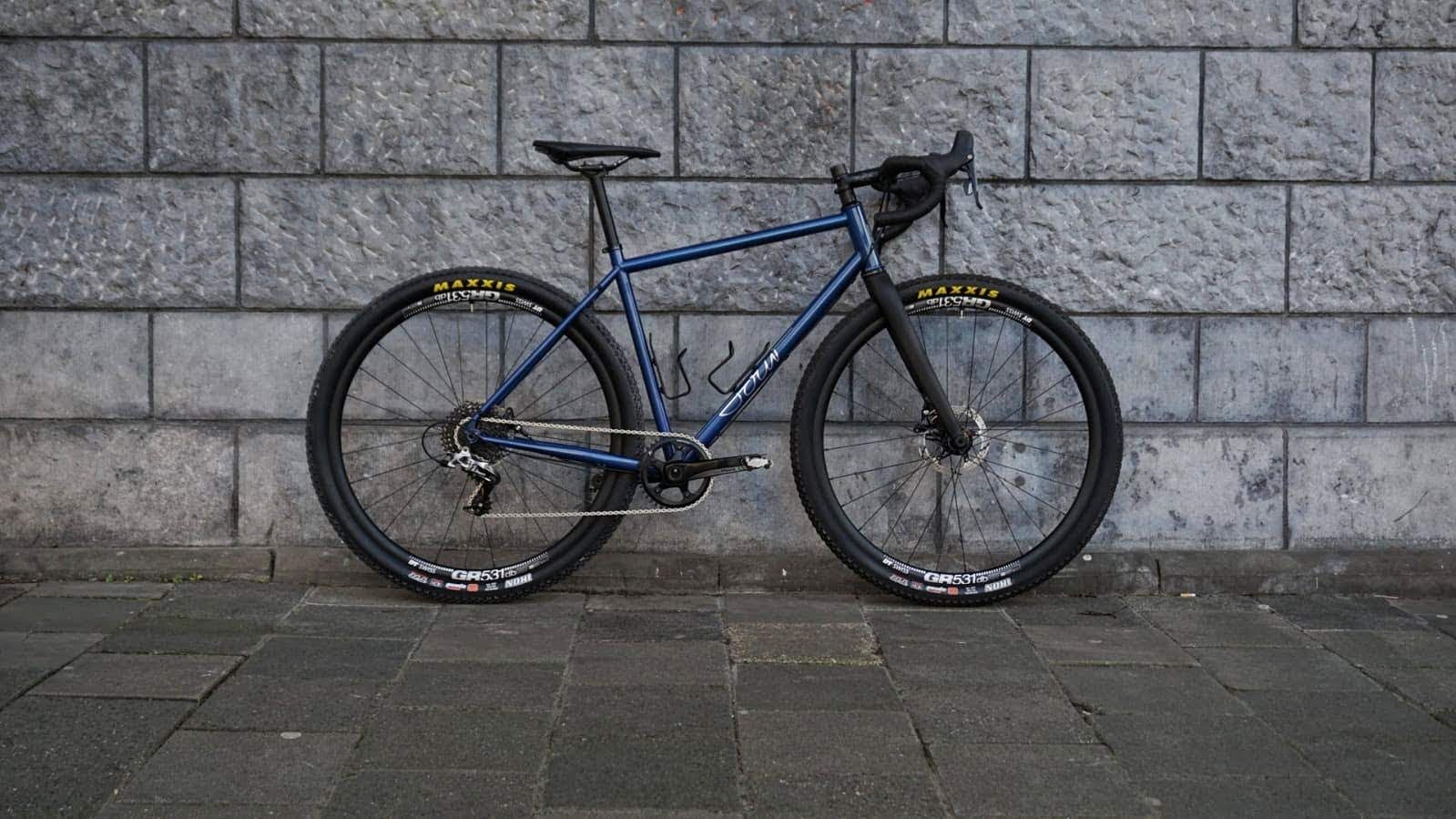 For the bike nerds: Skylar has a Sour Purple Haze (M) frame with custom colour Crushed Starlight, SRAM Rival 1 groupset, custom Wheelset DT Swiss GR531 rims, Fronthub SON Delux CL, Rearhub DT Swiss 350 (build by Joergen at Parallel Handbuilt), Tires Maxxis Ikon TR Exo 3C MaxxSpeed 50-622 Folding (tubeless). Currently however Vitorria Terreno XC-Race 52-622 2.1 (tubeless) are fitted (see last photo).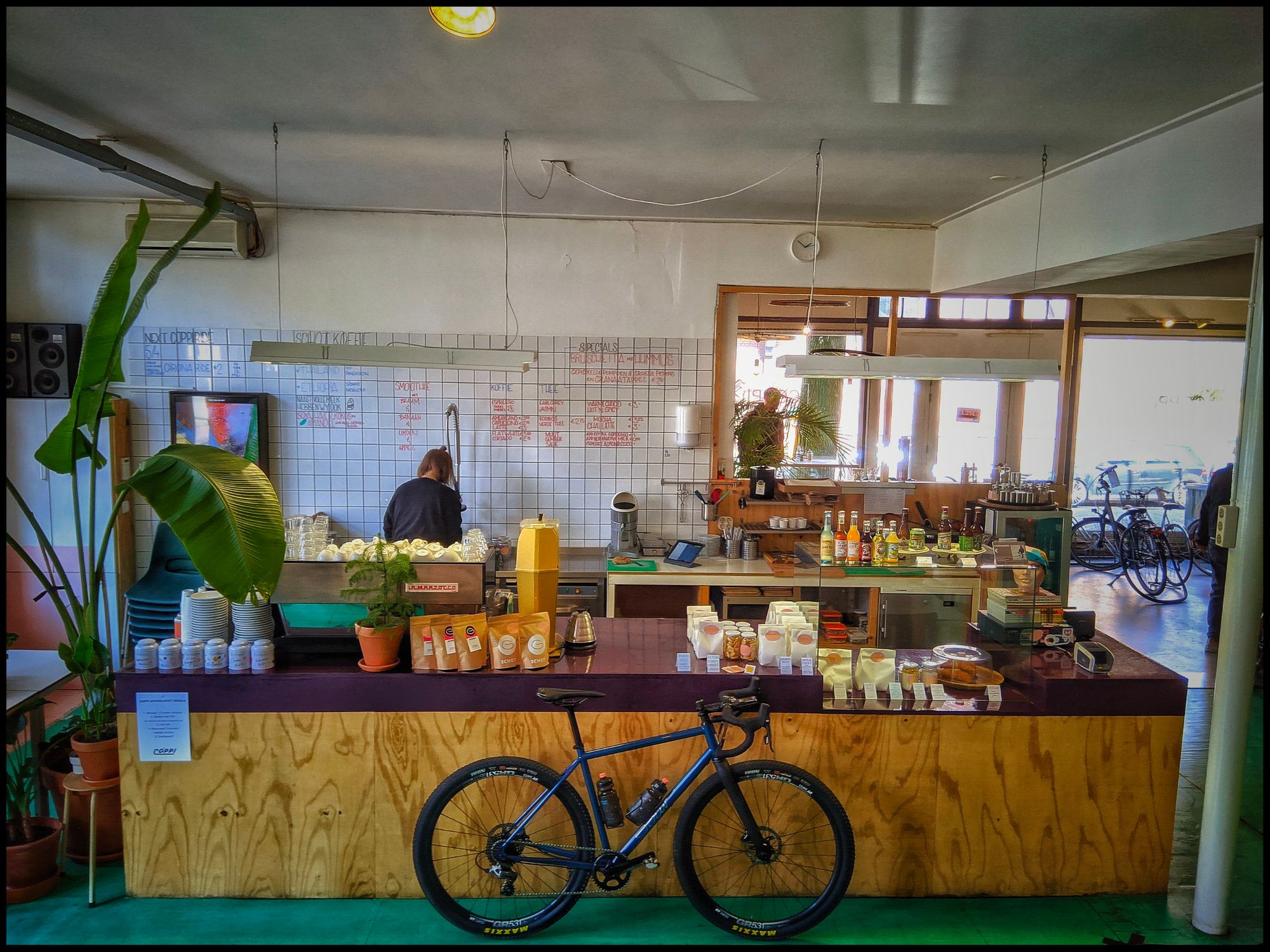 Birthday ride
Finding gravel roads in The Netherlands isn't that hard, it's connecting them that's challenging, especially in South-Holland. But I have discovered some nice new roads I didn't know before. On my birthday I even cycled a nice route with Berdine & Quinda with plenty of gravel which coated us in gravel dust.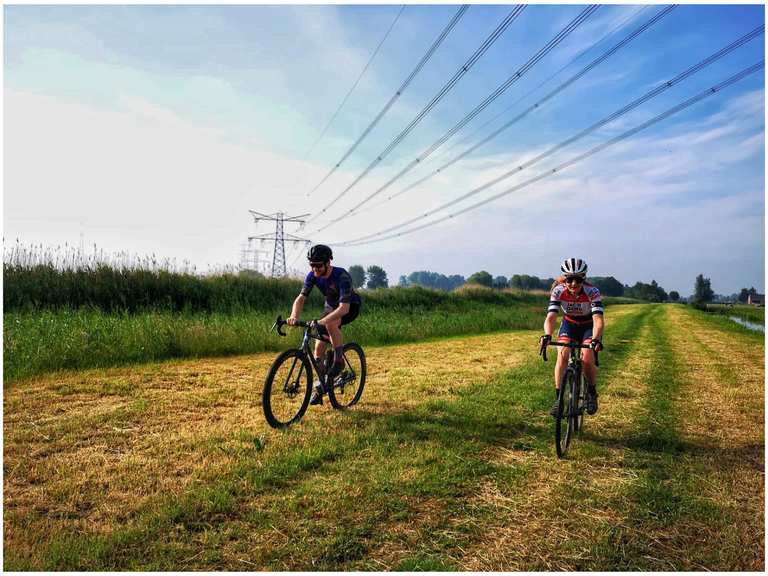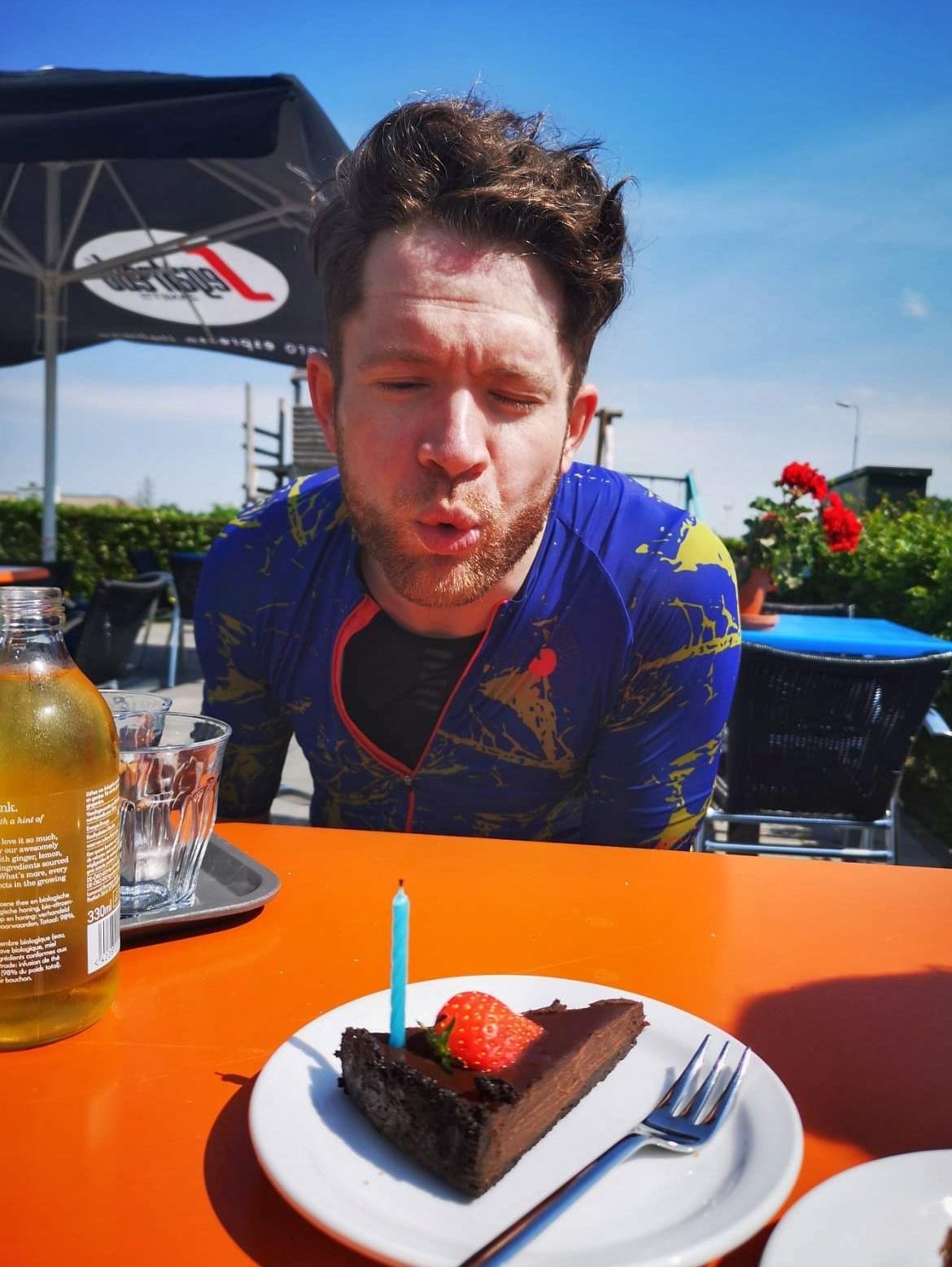 Grenspark De Zoom - Kalmthoutse Heide
Finally last week I opted to cycle as much as possible on Skylar. One of the best rides to date was a route I acquired from Joergen that involved a lot of offroad riding below Bergen op Zoom in Brabant.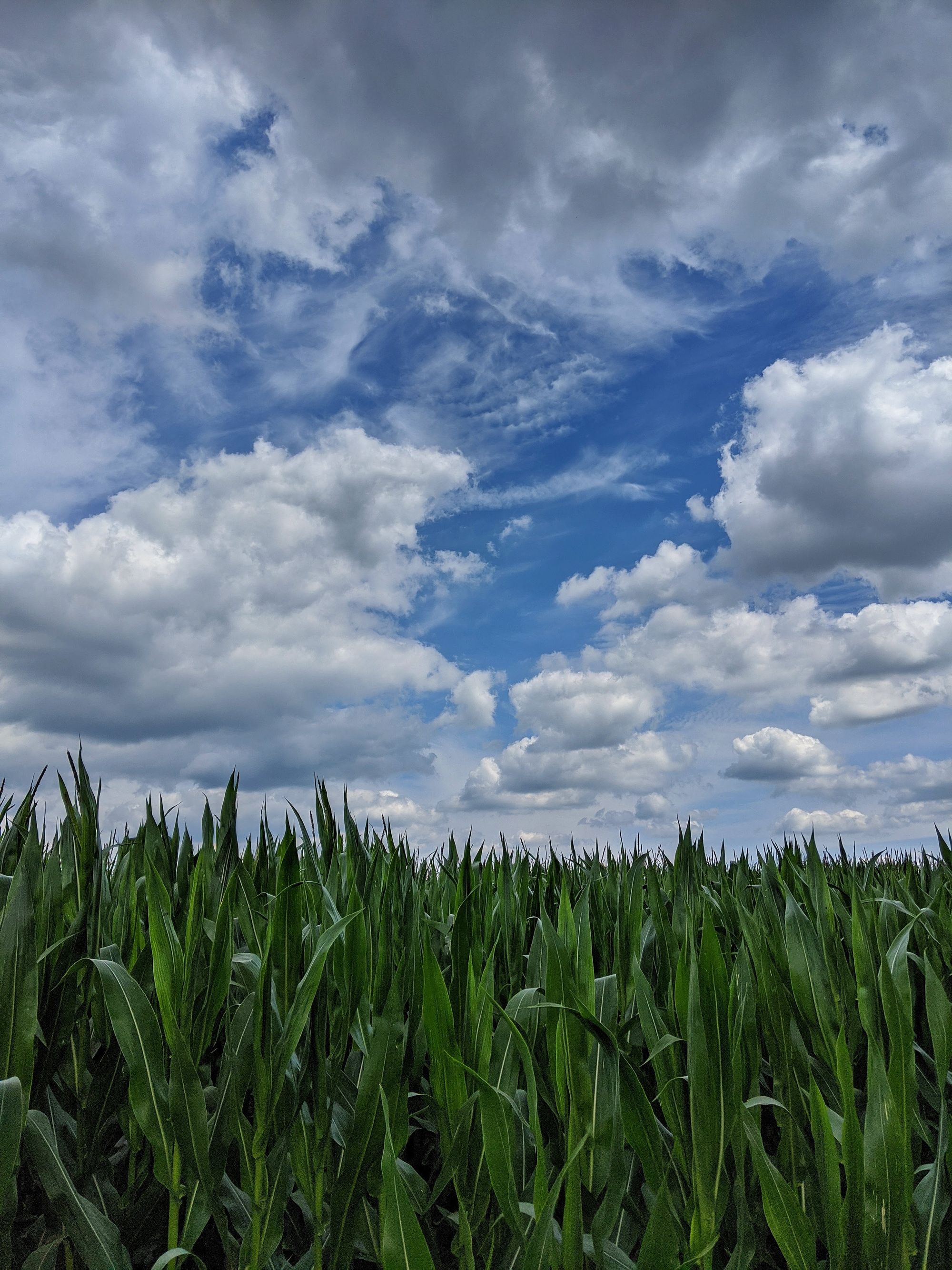 It runs through several forested areas, amongst which are the forests around Woensdrecht Airbase and a national park we share with the Flemish on the Dutch/Belgium border: Grenspark De Zoom - Kalmthoutse Heide.
A beautiful area which I highly recommend for walking, running and of course cycling.