Hello there and welcome to my little corner of the web. My name is Graham van der Wielen, pronounced gray-um & my Dutch lastname translates to "of the Wheels" in English. Currently living in Rotterdam & working in IT.
I keep quite busy with learning to play guitar, running, cycling, travelling, watching movies/tvseries, reading books, listening to music, going to concerts/festivals and messing around with Linux.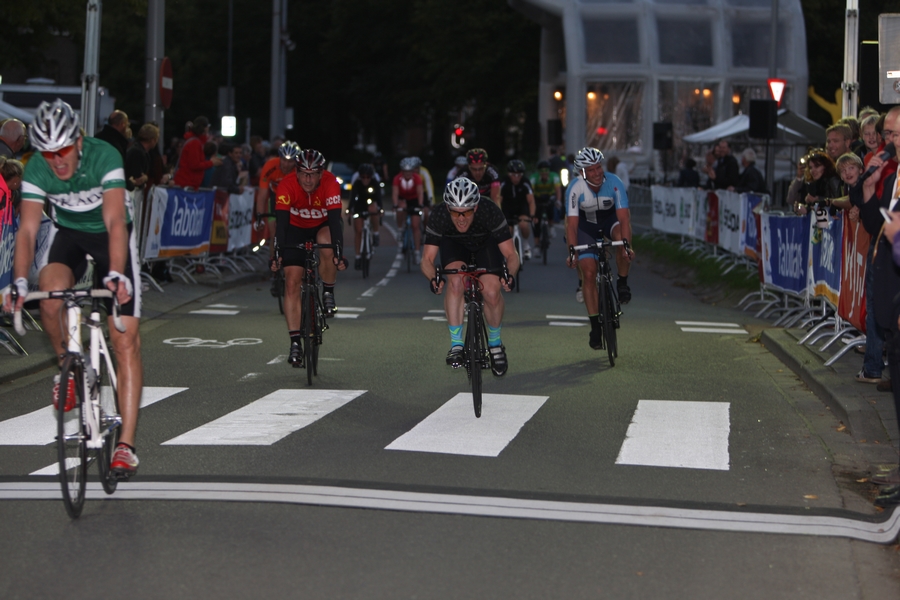 My future plans in no particular order are travelling the globe and getting more experienced with Linux & security on a professional level.
878F 7D9E 6E9A EEC5 4AF2 BEBE A15F F28A FD90 9CF8